Sabin investment management, inc.
Individuals & Households
We offer the kind of objective fiduciary advice, critical thinking, practical help, and transparency that we would want for ourselves and our families.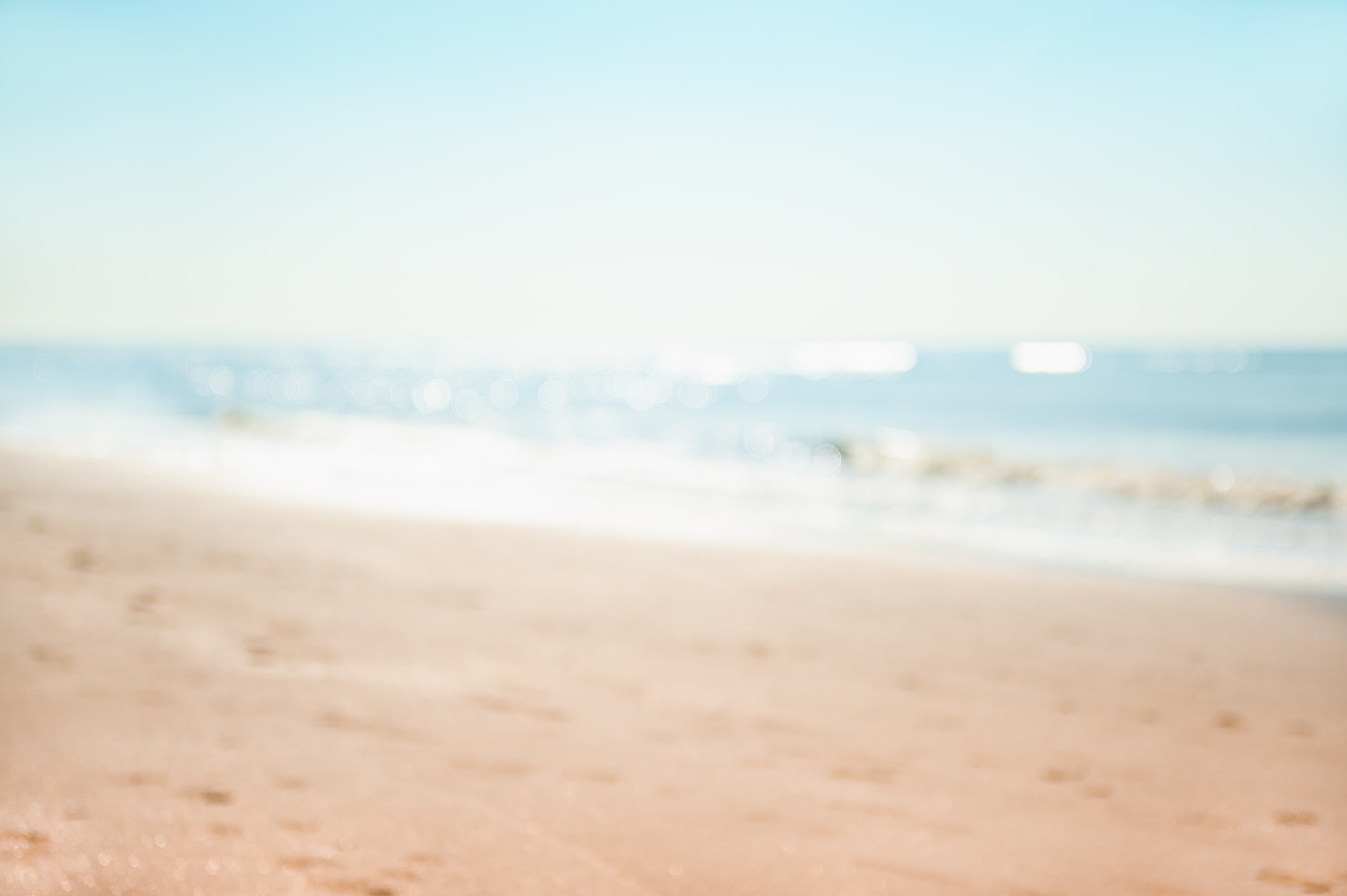 We're an independent Registered Investment Advisor. We construct and manage pre- and post-retirement portfolios for individuals and households. As a fiduciary we have a duty act in your best interest. We also offer financial life plan counseling—the kind of informed, practical help we all need from time to time. You want to enjoy your life and to be successful—however you define it—so we're concerned with your big picture, not just with your investments with us.
"Building wealth in this complex, fast-changing world is a challenge. To us, management means seeking the best investments for market conditions based on continuous research, and maintaining a plan to adjust if circumstances change."
/ larry sabin, FOUNDER /
Investment management & financial life plan counseling
We are a fee-only Registered Investment Advisor having a fiduciary duty to act in the best interest of our clients. We've focused our approach to serve the widely varying pre- and post-retirement needs and interests of individuals and households, like you and yours. We've crafted our services to provide both investment portfolio management and financial life plan counseling in a flexible, seamless program to suit any combination of objectives and life situations.
Building a retirement nest egg, generating retirement income, or accumulating significant wealth in this complex, fast changing world can be a challenge. Our team has managed through many boom and bust cycles over more than 30 years while serving those just starting out to those well on their way towards their financial goals.
Holistic approach
A common thread through our advisory services, and key to our value, is taking an interest in the big picture. It's a holistic approach in which we establish individual and household profiles and take into consideration not just the assets under our management but all of the client's financial resources and lifecycle events. When we factor in all income streams, other managed or non-managed investment portfolios, bank accounts, insurance policies, real estate and all other liquid and non-liquid assets we can best address the opportunities, risks and volatility of the whole—and we can ensure that our fiduciary advice and investment management is suitable to client objectives and risk temperature.
Our fee-only, non-commission-based compensation allows us to think holistically on behalf of the client rather than be distracted by a need to sell financial products to generate transaction commissions (see "Fee-Only, Not Commission-Driven" below).
Practical advice
When it comes to financial life plan counseling we help folks to get "unstuck" from unmade decisions and to make good investing, financial and life choices. We encourage clients to keep it simple. Too often fancy financial plans with lots of charts and graphs gather dust on a shelf, because complicated systems can't be practically sustained. And while the future can be shaped and realized in broad strokes, life has a way of messing with the details. So we feel it's unnecessary to obsess over creating the perfect plan. Rather, it's more productive to make the pressing decisions, work out a sensible, actionable plan, then revisit and revise it periodically over time.
Why work with Sabin Investment Management?
Naturally, it's essential to have good reasons to choose to place your trust with any valued advisor—whether an investment advisor, CPA, attorney or any other specialized professional expert. The importance of chemistry—of how the relationship feels—should absolutely not be discounted. But you should also consider other key factors, such as compensation, expertise, focus, approach, services, breadth, and conflicts. Below are just a few of the ways that we can be a good fit for individuals and households—and you.
time tested, not flashy
Why does it matter how capable your advisor is?
Simply put, because it will determine how well your advisor is likely to help you navigate the inevitable change and chance inherent in financial markets and the economy over time.
First off, we admit it, we're not flashy. Shiny new things have no interest for us if they don't help our clients achieve real world objectives. We also steer clear of the high testosterone hoopla common in the financial industry. What's the point?
Rather, we're straightforward and very capable. We prefer the word "capable" over "experienced," because anyone can work for many years. Book smarts and certifications after a name are also great, but capability is experience applied and tested over time.
For over 30+ years members of our team have helped regular folks from all walks of life to grow nest eggs as they worked their way to retirement. We have also assisted those in retirement to protect their financial assets, generate income, and stay ahead of inflation.
Just as importantly, our team has successfully navigated multiple economic and market boom and bust cycles, accumulating useful knowledge and capabilities along the way—and learning countless valuable lessons to put to use today.
In practical terms our continual capabilities growth has meant a great deal for our clients. It has kept them from losing their shirts through several severe market crashes and economic recessions and has enabled them to grow their assets and net worth in better times.
fiduciary advisor, not brokerage
Why does it matter what type of firm you select?
Most importantly, because it will determine the foundation upon which your ongoing trusting relationship will stand and the nature of the guidance you will receive.
Registered investment advisors (RIAs), like us, are held to a fiduciary duty. That means we're required by law to offer 100% unbiased financial and investing advice that's best for you, not best for us.
Brokerage firms simply have to meet a suitability standard of care. This means that their advice must be "suitable" for the client's needs at the time it is given—a much less stringent standard in terms of the advisor's obligation to clients.
We practice a holistic, whole household approach, which includes both investment management and financial life plan counseling. Our focus is on providing helpful, suitable advice and long-term portfolio management, not on selling financial products.
We spend the time to get to know our clients and their unique situations, goals, risk temperatures, family situations, spending habits, savings and debt, insurance needs, estate planning, and legal entanglements. In that way we can provide the best advice.
We never have custody of client assets. Rather, clients have their own accounts at TD Ameritrade Institutional and by signed agreement we simply have a limited power of attorney to buy and sell in the accounts. Our clients are free to leave at any time if they are disappointed.
FEE-ONLY, NOT COMMISSION-DRIVEN
Why does it matter how your advisor gets paid?
Bottom line, because it will determine whether your advisor is more focused on you or on their own next payday, and whether conflicts of interest may be in play in your relationship.
Independent, fee-only registered advisors, like us, don't accept any fees or compensation based on investment product sales.
Our fee is simply a fixed percentage of the assets under our management. That means we don't have a financial incentive to select one investment over another to receive a commission. We're completely free to focus on research, selecting the best investments, and providing the best advice, rather than on selling products.
By contrast, so-called fee-based or commission-based advisors, typically at brokerage firms, receive a commission tied to specific products and transactions. There are also salary-plus-commission advisors, typically at banks and insurance companies. Since different investment products pay different commissions to the advisor, potential bias or conflict of interest can be introduced into brokerage, bank and insurance company investment recommendations and management.
We also have a business incentive to keep fees low. They help portfolio assets to grow more over time, and, in turn, that benefits both the client and us.
Being fee-only and keeping fees low also aligns our business incentive with the client's own objectives.
"Whether you're accumulating your nest egg or withdrawing retirement income it's critical that your investment portfolio allocation style matches both your objectives and risk temperature."
/ scott smith, president /
About Registered Investment Advisors, like us
A key component of planning your financial strategy is finding the right investment adviser to help you reach your investment goals and to best fit your unique needs. We are dedicated to helping you make an informed decision.
Independent Registered Investment Advisers (RIAs), like Sabin Investment Management, are one of the fastest growing industry segments. Why? Because they take the time to get to know you, to understand your personal and financial goals, and to build a relationship focused on helping you meet your investment objectives.
But with a great many professionals working under the title of "personal financial adviser" today, it can be difficult to know who does what and which type to choose. Below are a few ways that a fiduciary Registered Investment Advisor, like Sabin Investment Management, can work for you:
Legally bound to work in your best interests
Under the Investment Advisers Act of 1940, registered investment advisers are held to a fiduciary duty.
By law, they must ensure that each investment recommendation they make is based on your best interest

In the event that a conflict of interest should arise, RIAs are required to let you know

They are required to have a written code of ethics that governs their actions and fully discloses how they are compensated

Sabin Investment Management chose to be, and has always been, a Registered Investment Advisor
Most RIAs work under fee-based compensation
It's important to understand exactly how your advisor is compensated.
Most independent RIAs charge a flat fee or a fee based on the assets they manage for you, not transaction commissions

This straightforward system is easy to understand, is fully disclosed to you in writing, and provides additional incentive for your advisor to grow your assets

Sabin Investment Management is a fee-only advisor, we simply charge a fee based on assets under our management
Many RIAs operate as independent business owners
As entrepreneurs, independent RIAs have a vested interest in building long-term relationships with satisfied clients.
They generally have relationships with a wide network of professionals who have expertise in a variety of areas including accounting, estate planning, and insurance

These networks allow the RIA to design a comprehensive strategy to meet your individual goals and objectives

Sabin Investment Management is an independent RIA, having a highly experienced team and beneficial connections
Independent RIAs can advise on complex financial needs
Many independent RIAs specialize in meeting the complex financial needs that often come with significant wealth.
Some are experts in trusts and intergenerational planning, while others focus on sophisticated investment strategies for high net worth investors

You can even find an independent RIA with expertise in managing family businesses and building sustainable succession plans

Whatever your needs, you are likely to find the financial adviser that is right for you

Sabin Investment Management provides private one-on-one individual and household financial life plan counseling anytime and without any additional cost, no matter the size of your assets or how simple or complex your situation may be
Most independent RIAs work with a third-party custodian
This means that your assets are held by an independent third-party custodian, such as TD Ameritrade Institutional, Inc.
You will receive regular statements from that custodian detailing every transaction in your account, in addition to any reports that your RIA may send

The few RIAs that maintain custody of clients' assets, such as when managing a private limited partnership, must obtain an annual audit by a third-party accounting firm to verify client assets and records

Sabin Investment Management never has custody of client assets, but rather has limited power to manage the investments in the client's own account